Our Team
We're directly addressing the needs of young people in crisis
Our team is composed of passionate, forward-thinking mental health experts who are committed to delivering high-quality, accessible care to teens, young adults, and families.
Carter Barnhart
CEO and Co-Founder

After struggling with mental health challenges for years following a sexual assault as a young teenager, Carter Barnhart knew she needed help. With the love and support of her family, she was admitted to Newport Academy, a teen residential treatment program, to help her heal from the aftermath of trauma. The personal, attentive, and top-notch care that Carter received while at Newport inspired her to want to provide the same service to others. Two years after her discharge, Carter joined Newport's team as one of its earlier employees and worked her way into the C-suite, growing Newport and learning along the way how important personalized care is in the journey toward healing.
Carter founded Charlie Health to ensure that young people and families everywhere can experience high-quality, evidence-based mental health treatment. The youth mental health crisis is urgent, and Charlie Health is leading the battle against it, reminding young people and families everywhere that healing is possible.
Founding Members
Carter Barnhart
CEO & Co-Founder
Dr. Caroline Fenkel, DSW, LCSW
Chief Clinical Officer & Co-Founder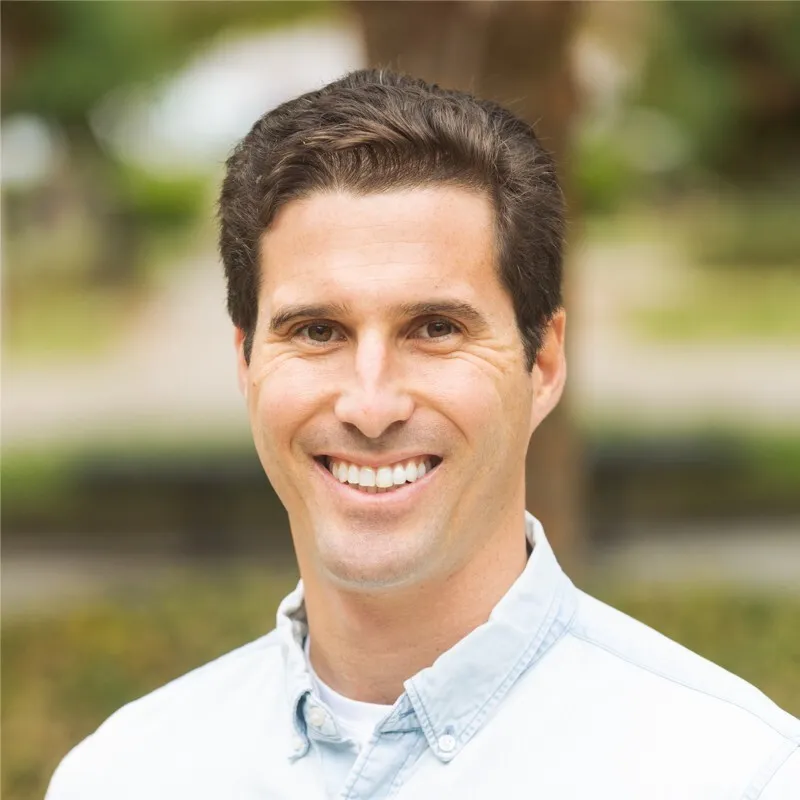 Justin Weiss
Head of Corporate Strategy & Co-Founder
Leadership
Ann Matino, MSW, LCSW
Clinical Director
Carly Taylor, MA, RYT
Director of Contemplative Programming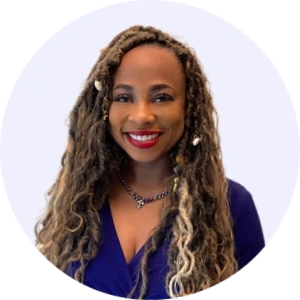 Chelsi Clark Ph.D., NCSP, LPC
Director of BIPOC Programming
Eli Muhrer, M.D.
Medical Director
Elizabeth Mason, MM, LPMT, MT-BC
Director of Creative Arts Programming
Eryn Patchett, LMFT
Clinical Director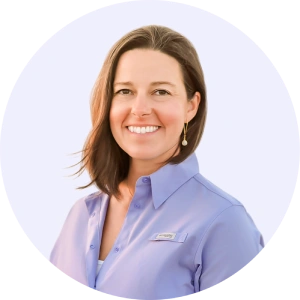 Kera Passante, MS, LPC, CCAT
Director of Experiential Programming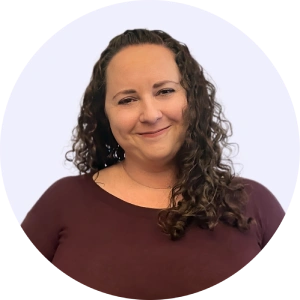 Kira Torre MS, LMFT
Director of Family Programming
Maggie Vitello, MSW, LCSW
Clinical Director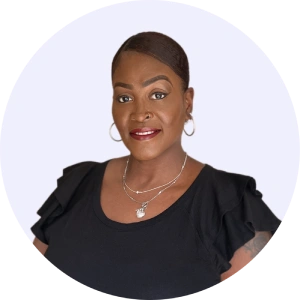 NaKeya Ashe, MSW, LCSW
Clinical Director
Sam Adams, LPC, NCC
Clinical Director
Shawnna Punteney, MS, LPC
Clinical Director
Stephanie Stolzenbach, LCSW
Clinical Director
Admissions & Outreach Leadership
Alicia O'Neill
Regional Director of Clinical Outreach, Southern California
Allison Walsh
VP of Clinical Outreach
Allyson Bergman
Senior Director of Admissions
Amber Buchanan, MBA
Senior Regional Director of Clinical Outreach, West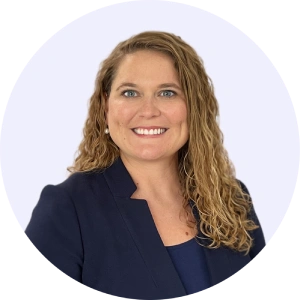 Andrea Abbott, MHA
Regional Director of Clinical Outreach, Southeast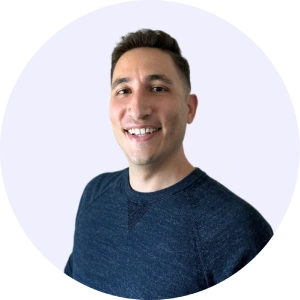 Andrew Swartz
Regional Director of Clinical Outreach, Southwest
Elizabeth McLister
Regional Director of Outreach, Mid-Atlantic
Emily Knight
Regional Director, Pacific Northwest
Jessie Comfort
Regional Director, Mountain
Laura Sebulsky, MBSR
Director of Hospital Partnerships and National Accounts
Clinical Advisory Board
Dr. Bruce Perry
Dr. Perry is the Principal of the Neurosequential Network and a Professor (Adjunct) in the Departments of Psychiatry and Behavioral Sciences at the Feinberg School of Medicine at Northwestern University in Chicago and the School of Allied Health, College of Science, Health and Engineering, La Trobe University, Melbourne, Victoria Australia.

Over the last thirty years, Dr. Perry has been an active teacher, clinician, and researcher in children's mental health and the neurosciences holding a variety of academic positions. His work on the impact of abuse, neglect, and trauma on the developing brain has impacted clinical practice, programs, and policy across the world. Dr. Perry is the author, with Maia Szalavitz, of "The Boy Who Was Raised As A Dog," a bestselling book based on his work with maltreated children, and "Born For Love: Why Empathy is Essential and Endangered." Dr. Perry's most recent book, "What Happened to You? Conversations on Trauma, Resilience, and Healing" (2021), co-authored with Oprah Winfrey, is a #1 New York Times Bestseller.

Dr. Perry was on the faculty of the Departments of Pharmacology and Psychiatry at the University of Chicago School of Medicine from 1988 to 1991. From 1992 to 2001, Dr. Perry served as the Trammell Research Professor of Child Psychiatry at Baylor College of Medicine in Houston, Texas. During this time, Dr. Perry also was Chief of Psychiatry for Texas Children's Hospital and Vice-Chairman for Research within the Department of Psychiatry. From 2001 to 2003, Dr. Perry served as the Medical Director for Provincial Programs in Children's Mental Health for the Alberta Mental Health Board. He continues to consult with the government of Alberta on children's issues and serves as a founding member of the Premier's Council of Alberta's Promise.
Dr. Sandra L. Bloom
Dr. Sandra L. Bloom is a Temple University School of Medicine graduate and currently Associate Professor, Health Management and Policy at the Dornsife School of Public Health, Drexel University. For the past 30 years, Dr. Bloom is a pioneer in the field of traumatic stress studies. She previously served as the President of the International Society for Traumatic Stress Studies. Dr. Bloom originated and has written three books about the Sanctuary Model, and in 2020, introduced a new online organizational approach called Creating Presence.
‍
Dr. Bloom currently chairs The Campaign for Trauma-Informed Policy and Practice (CTIPP), whose goal is to advocate for public policies and programs at the federal, state, local, and tribal levels that incorporate up-to-date scientific findings on the relationship between trauma across the lifespan and many social and health problems. CTIPP was awarded the Distinguished Service Award for 2019 from the American Psychiatric Association.
Patty Inacker, DSW, MBA, LCSW
Patty Inacker is a Behavioral Health Service Line Administrator at Pennsylvania Hospital within the University of Pennsylvania Health System.

Inacker is a collaborative, trauma-informed, organized, results-oriented professional with more than 30+ years of demonstrated commitment and success in non-profit operational and program management, strategic partnership building, collaborative talent management, and crisis intervention.
Dr. Caroline Fenkel, DSW, LCSW
Chief Clinical Officer & Co-Founder
"Expanding access to high-quality mental health services for young people is not a choice. We are relentlessly tackling systemic barriers to mental healthcare and working tirelessly to provide equitable, sustainable solutions."