Who We Serve
Our virtual IOP includes customized care plans combining individual therapy, supported groups, and family therapy sessions each week. We match you with care providers and peers who have experience with your mental health needs so you always feel like you're in a safe space while you do the work.
The individuals we support with our virtual IOP program
Our care plans provide both community and connection from the comfort of home. Virtual care means accessing IOP wherever your safe space is.
We make it easy for you to navigate mental health challenges. With flexible schedules and virtual access, you can keep up with school, work, and life.
Connect your teen with the mental health resources they need, including customized peer groups and expert, compassionate care providers.
The individuals we support with our virtual IOP program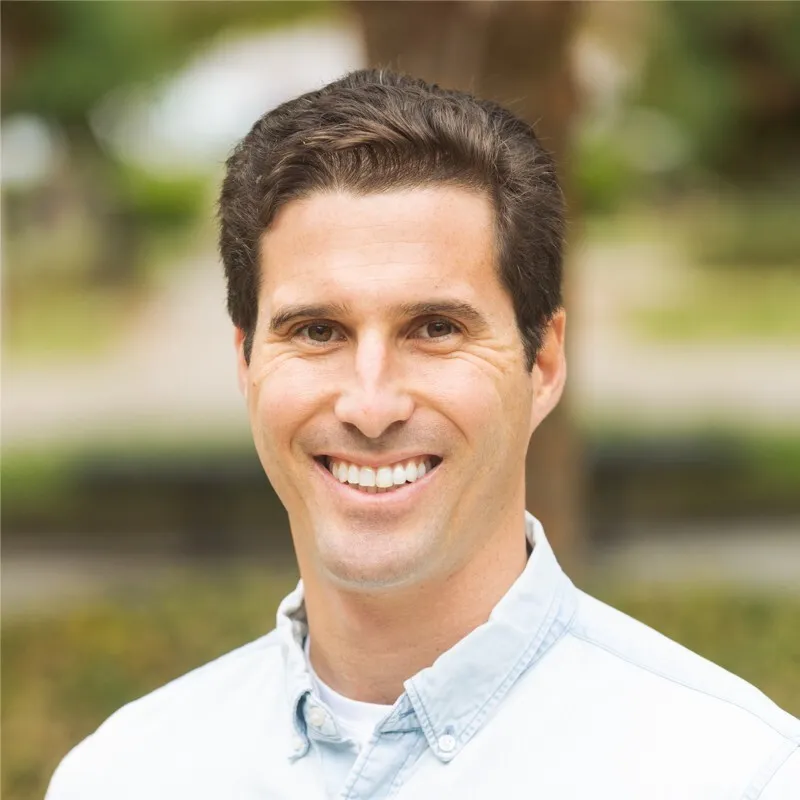 Justin Weiss
Head of Corporate Strategy & Co-Founder
"Outside of Charlie Health, behavioral health treatment is mostly one-size-fits-all. We are the only program giving patients the particular type of treatment that research has proven works best for what they're going through. There isn't just room at Charlie for every patient. There is a special place here for everyone."
Client & family satisfaction through 6-month follow-up
How do I know if IOP is an appropriate treatment for me or my loved one?
Our primary program offering—virtual intensive outpatient care (IOP)—is an appropriate level of care for teens and young adults who need more than weekly therapeutic support. Many of our clients have either recently discharged from a higher level of care (i.e. a residential treatment facility or emergency department admission) or are seeking more support than traditional weekly talk therapy.
Can I use my insurance for Charlie Health services?
We accept major insurance providers and Medicaid. Your financial circumstances should never be a barrier to receiving care.
Is virtual mental healthcare effective?
Absolutely! When teens, young adults, and families no longer have to drive back and forth to care, it's easier for them to fully participate in treatment. Virtual care also means more personalized care, which is why our outcomes are well above industry averages.
What if I am taking medications or need to meet with a psychiatrist?
Psychiatrists are available as needed for medication management, dependent on which state you are located in, via an affiliated medical provider. Psychiatry services are provided by psychiatrists and other clinicians employed by independently owned and operated professional practices and not by Charlie Health, Inc. or its subsidiaries.
I am a provider looking to learn more about Charlie Health. How should I get in touch?
We are eager to connect and share our program with other providers and potential partners. Our outreach teams across the country are committed to connecting their communities with accessible, evidence-based, and compassionate mental healthcare. To get in touch, learn more, or make a referral, please visit our general referral page.
Comprehensive mental health treatment from home
92% of parents & caregivers would recommend Charlie Health to a friend or family member