Insurance at Charlie Health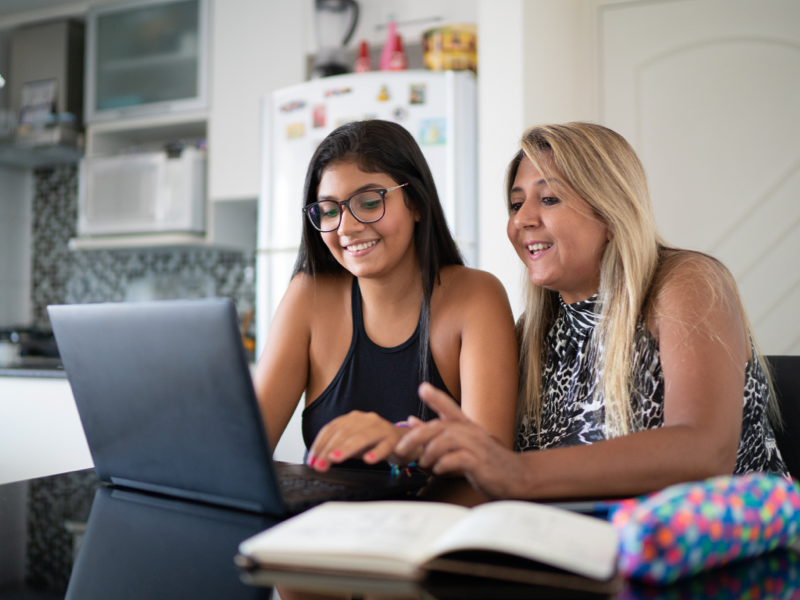 Accessibility is at the heart of our mission at Charlie Health.
That's why we accept major commercial insurance providers nationwide, as well as Medicaid in many states. Financial circumstances and insurance status should never be a barrier to receiving mental healthcare.
We believe that accessible, evidence-based, and personalized care is a right, not a privilege.
We work with families who are uninsured or whose insurance is out of network to create a financial plan that works for their budget.
When you or your loved one is experiencing a mental health crisis, is discharging from an inpatient program, or needs more support than weekly therapy, we want you to be able to start treatment with us as soon as possible. Our virtual Intensive Outpatient Program is designed to fit your mental health needs, schedule, and budget. Contact us today to get started on the path toward healing.
Are you a payor? Contact
‍[email protected]
Do I have to use insurance?
Under applicable law, you do not have to utilize insurance to receive care at Charlie Health. We have self-pay options available if you choose to pay for care out-of-pocket. Please keep in mind that if you choose not to utilize your insurance coverage during treatment and wish to attempt to bill insurance at a later date, Charlie Health cannot guarantee that your insurance plan will retroactively authorize or pay for treatment provided. Please keep in mind that your treatment is private and that HIPAA ensures that the details of the care you or your loved one receive remain anonymous.
How can I tell if I'm eligible?
Once you provide us with your insurance information (which includes the information on both the back and front of your current insurance card), we have a dedicated Benefits Team to reach out to your insurance company and obtain all benefits available to you for care at Charlie Health.
How can I find out more about my coverage?
Once our Benefits Team has your policy details, one of our expert financial counselors will process your benefits and let you know all services that are either covered or excluded based on your policy. The team will explain the cost of care, how much your insurance will cover, and how much, if any, you will be responsible for.
What is covered by my insurance?
All insurance policies are different. After we obtain the benefits available on your policy, our team of expert utilization case managers will contact your insurance provider and obtain any necessary authorizations for your treatment. Should there be any issues, our team will reach out to you for more information.
We also recommend that you contact your insurance plan provider directly to verify your coverage with Charlie Health.
How will my insurance be billed?
Once you receive care, Charlie Health will bill all care received to your insurance company. Should we have any problems, one of our business office team members will contact you for any additional information needed to process your claims to insurance.
How will I be billed after my insurance processes?
Our expert financial counselors will discuss any patient responsibilities or balances you may owe for your care at Charlie Health. Most balances are collected prior to care or set up within a payment plan to be paid during your time with Charlie Health. Once all of your insurance claims have been processed by your insurance provider, any remaining balance will be billed to you directly by Charlie Health. Insurance companies can take up to 60+ days to pay most claims for care. Once all claims have been paid by insurance, we will bill you for any outstanding balances.
Comprehensive mental health treatment from home
92% of parents & caregivers would recommend Charlie Health to a friend or family member