Individual Therapy
Individual therapy provides 1:1 support for young people struggling with serious mental health issues
What is individual therapy?
Individual therapy gives you the opportunity to talk through current conflicts, past traumas, and other mental health issues with a trained professional. It delivers direct attention and personalized solutions for mental health challenges.

Individual therapy requires consistency, and attending individual sessions on a regular basis allows you to learn more about yourself. But individual therapy isn't always enough. At Charlie Health, our program is designed for clients who need a higher level of care.
Start your healing journey
From our first admissions call with you, we are focused on identifying the root causes of your struggles. We work with you and your family to process challenges, identify solutions, and grow together.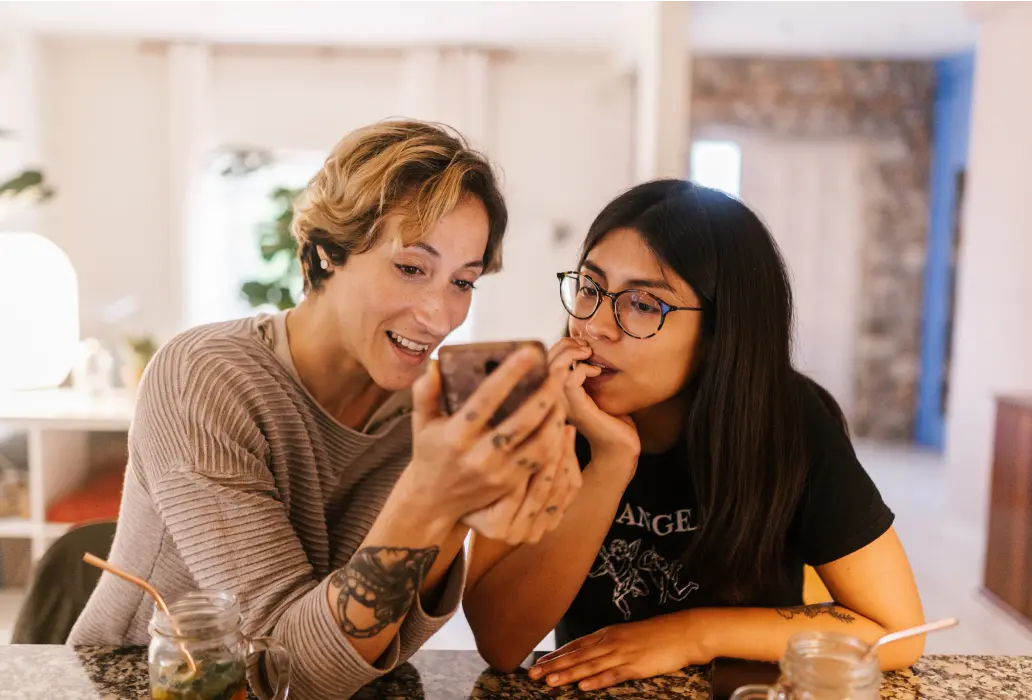 Matched for Success
Our care connection approach allows us to match clients and their families with primary therapists who specialize in their needs. We take the guesswork out of finding an individual therapist when we create your personalized treatment plan.

You'll meet with your individual therapist each week to check in on your progress, successes, and struggles. These sessions are a powerful supplement to groups and family therapy in our programs, which are designed with your specific needs and goals in mind from day one.
What are the benefits of individual therapy?
Improve mental health
Increase self-awareness
Enhance interpersonal relationships
Improve problem-solving skills
Foster personal growth and self-esteem
Is it normal to be in therapy for years?
Yes, it is normal to be in therapy for an extended period, whether that is for several years or throughout your life. The therapeutic process is not linear, and many people need ongoing support, especially to address deep-seated patterns or complex challenges. Therapy duration can vary based on your concerns, therapeutic goals, chosen treatment method, and rate of progress.  Therapy is a personal process, and the decision of how long to engage in treatment is up to you and your therapist, based on your needs and goals.
What conditions is individual therapy good for?
Individual therapy can be beneficial for most mental health conditions and personal concerns, including but not limited to: 
Depression and anxiety disorder

Post-traumatic stress disorder (PTSD)

Obsessive-compulsive disorder (OCD)

Bipolar disorder

Personality disorders

Grief and loss

Identity and self-exploration

Relationship issues

Work-related issues
What is the goal of individual therapy?
The goal of individual therapy is to help individuals improve their mental health and overall well-being by addressing their specific concerns, challenges, and goals. Individual therapy is a collaborative process between a therapist and a client, where the therapist provides a safe and supportive environment for the client to explore their thoughts, feelings, and behaviors.
What is the key to success in individual therapy?
The key to success in individual therapy depends on several factors, including the individual's willingness to actively participate in the therapeutic process, their commitment to making changes, and the quality of the therapeutic relationship between the client and therapist.‍
Successful individual therapy also relies on openness and honesty. A client must be willing to be open and honest with their therapist about their thoughts, feelings, and behaviors. It is also critical that both therapist and client agree to build a relationship with each other based on trust.
Comprehensive mental health treatment from home
92% of parents & caregivers would recommend Charlie Health to a friend or family member