Client Testimonial Resources
Reading real-life testimonials from Charlie Health clients is the best way to understand the impact of our virtual intensive outpatient program (IOP).
Client testimonials
From the decision to start virtual IOP treatment to navigating newly learned skill sets, learn firsthand what it's like to work with Charlie Health — straight from our clients themselves. It's easy to feel bogged down by mental health research and statistics. By reading real-life stories from clients, you'll get an authentic sense of how other teens, young adults, and their families have experienced weekly treatments.
There's no one-size-fits-all solution to mental health. By exploring many stories and situations, you'll be better suited to make the right decision for the loved ones in your life who may need professional help.
Client treatment
Wondering what it's really like to enroll in Charlie Health's IOP? See how others have identified when it was time to seek treatment, from young teens to young adults. You can also check out the differences between Charlie Health and full treatment facilities to help you weigh the pros and cons of each option.
Finally, In Their Words gives you an insider's look at what to expect each week in your Charlie Health virtual IOP. While treatments are customized, every client undergoes individual therapy, group therapy, and family therapy weekly.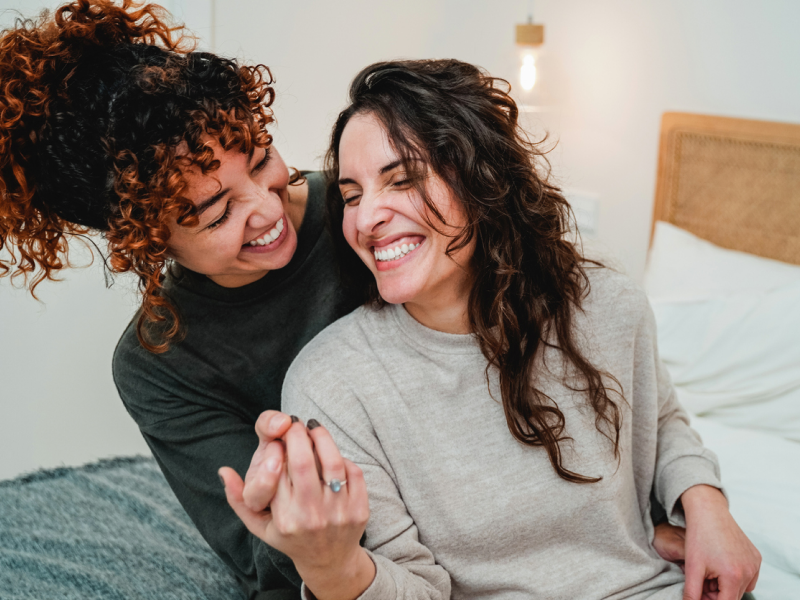 Finding help from others
Charlie Health patients learn a variety of skills to manage their mental health, including mindfulness, emotional regulation, panic attack management, and more.
Charlie Health Editorial Team
Charlie Health Editorial Team
Client outcomes research
Explore recent stories of how Charlie Health patients and their parents have successfully navigated their mental health journeys together.
Charlie Health Editorial Team